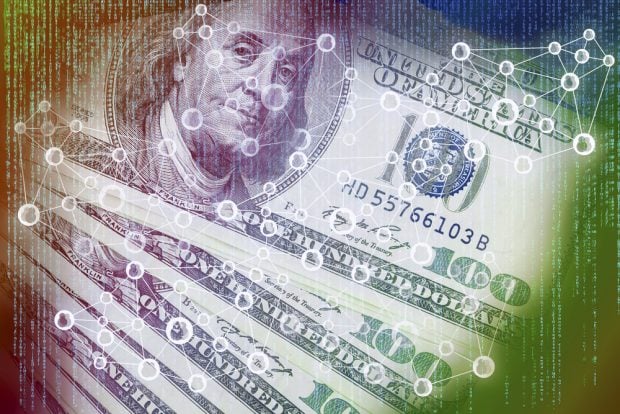 On Monday, the New York Credit Union Association (NYCUA) announced it, along with its affiliate UsNet, partnered to invest in the Plano, Texas-based CUSO Illuma Labs to support the innovation of the Illuma Shield voice verification solution.
In an announcement from NYCUA, the association stated the dual-investment partnership marked a new milestone of fintech investment to deploy the Illuma service to more credit unions.
NYCUA President / CEO William Mellin said the association and UsNet aim to support technologies that can help credit unions across the country achieve their goals for better member experience and account security.
"The New York Credit Union Association and UsNet are thrilled about the possibilities that Illuma Labs' technologies will bring to credit unions as they continue to enhance their digital presence and elevate the member experience," said Mellin. "At the same time, Illuma Labs 'technology elevates account security and member confidence, while maintaining credit unions' unique position as local providers of financial services that they are so well known for – so this partnership is a win for all."
Illuma Founder & CEO, Milind Borkar said, "This technology uses state-of-the-art Artificial Intelligence, Machine Learning, and Voice Biometrics to address three of the top concerns for credit unions today. The platform improves member experience by emulating the warm welcome of a brick-and-mortar visit while offering a very high level of protection against account takeovers. Cutting out the security Q&A process also creates operational efficiency by shortening call times. The infusion of investment from NYCUA and UsNet is highly valued since it helps us expand to serve even more credit unions. "
NYCUA and UsNet, in Monday's statement, said investments like these are needed as members' digital expectations from credit unions grow. "As more credit unions enhance their brand reputation by implementing state-of-the-art technology, this elevates the industry as a whole," the statement read.
The organizations did not state how much was invested into Illuma Labs.