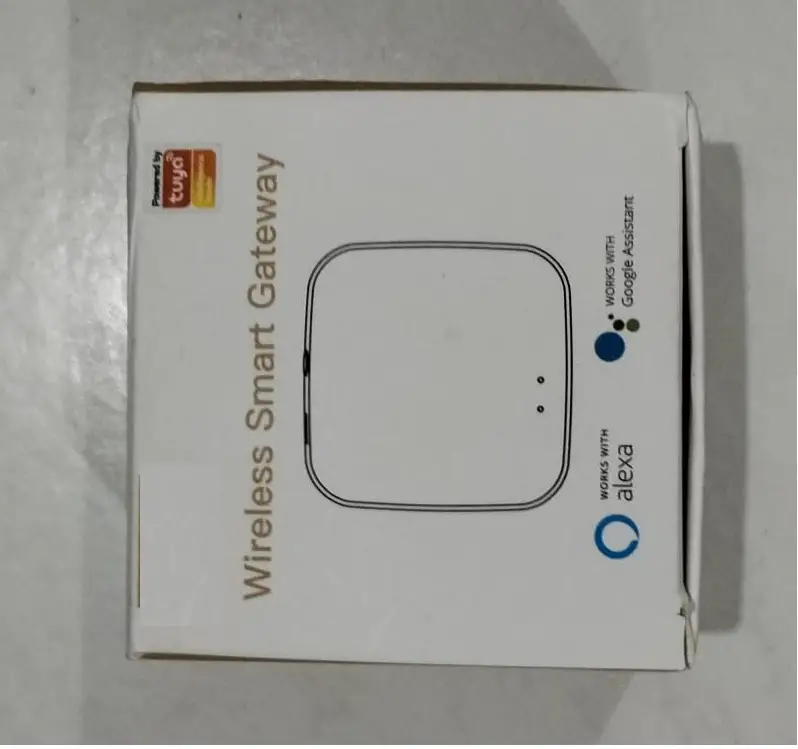 I am planning to upgrade all my home conventional switches to Smart Switches. The goal is to connect all these switches at the initial stages to Tuya, Alexa Platform and later connecting it to Home Assistant. Zigbee interface Switch was chosen primarily, because ZigBee is a universal Smart Home protocol which suits my plans to take my current smart Home system Off the Cloud in the future.
Before installing a Zigbee Switch, you will need to install and configure a ZigBee Gateway. A ZigBee Gateway is a hub which acts as a gateway to send and receive signals to ZigBee Devices. around a radius perimeter of your home.
Note: This is not a sponsored article, it is a share of my experience DIY Journey
Zigbee Gateway Installation
I bought this ZigBee Gateway from AliExpress,
This ZigBee Switch supports Tuya / Alexa Platform / Google Assistant.
ZigBee Gateway Specification
This ZigBee Gateway needs a power Input of 1A 5V. You can power the device using USB Power.
Communication protocol the device supports:
Wifi – 2.4GHz 802.11b/g/n
BLE / ZigBee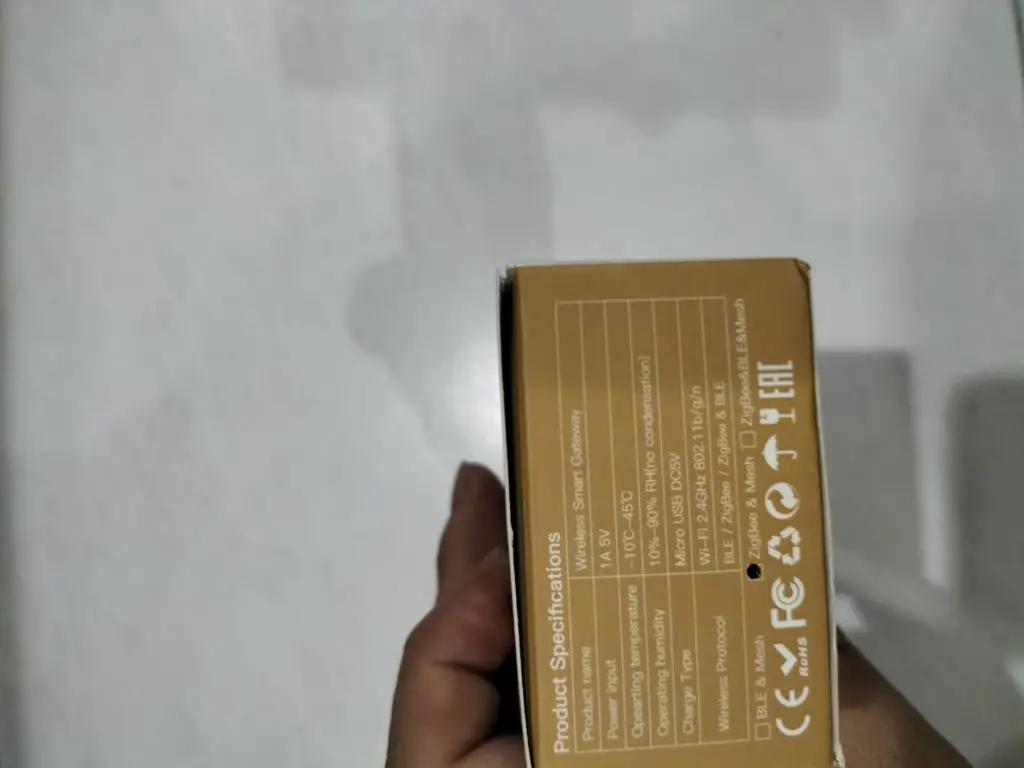 Step 1 -> Power On the ZigBee Gateway
Step 2 -> Ensure that the ZigBee Gateway is blinking after power On
Step 3 -> Open Tuya App
Step 4-> Click Add Device on the top right hand corner of the App
Step 5 -> Select Zigbee Wireless Gateway
Step 6 -> Follow the App Instruction Step by Step
Step7 -> Verify whether the ZigBee Gateway is connected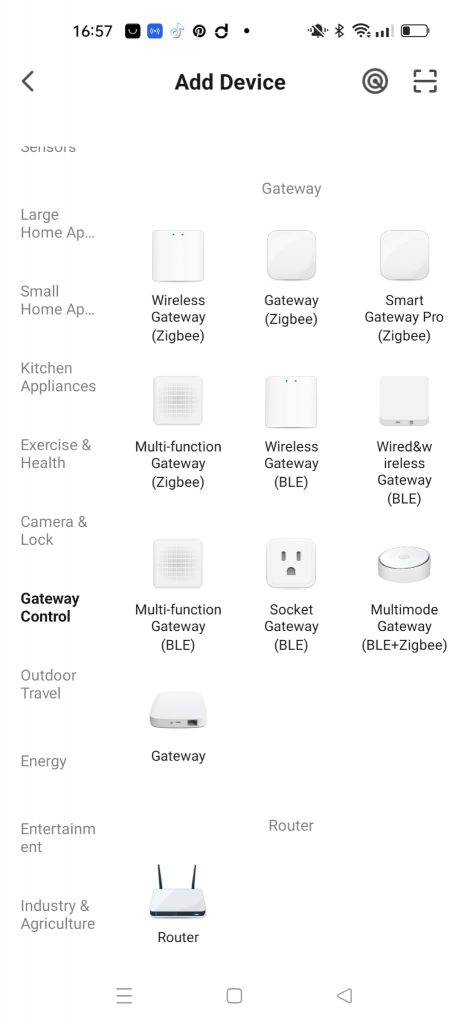 Zigbee No Neutral Switch
After successfully installing and pairing a ZigBee Gateway, the next step is to install and connect the ZigBee Switch to your Zigbee Gateway.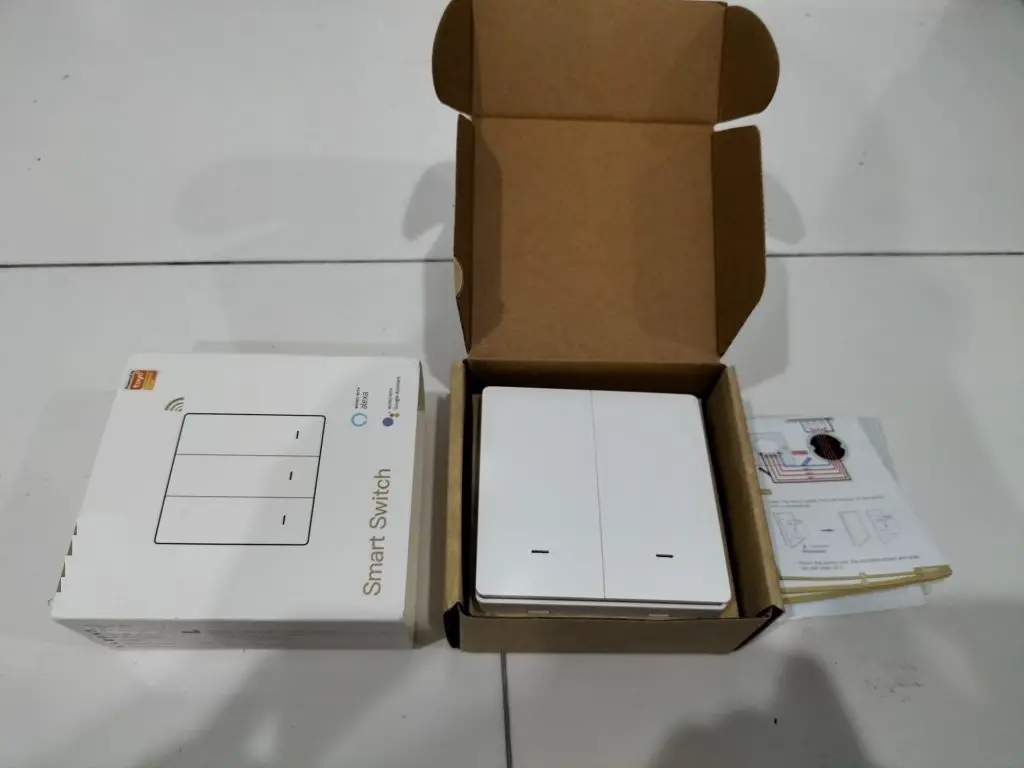 ZigBee Switch Technical Specification
When buying an electrical product over the Internet, you may need to ensure that the electrical spec meets your country's electrical standards. For safety matters you may also need to know whether the product is certified by an organization recognized by your country.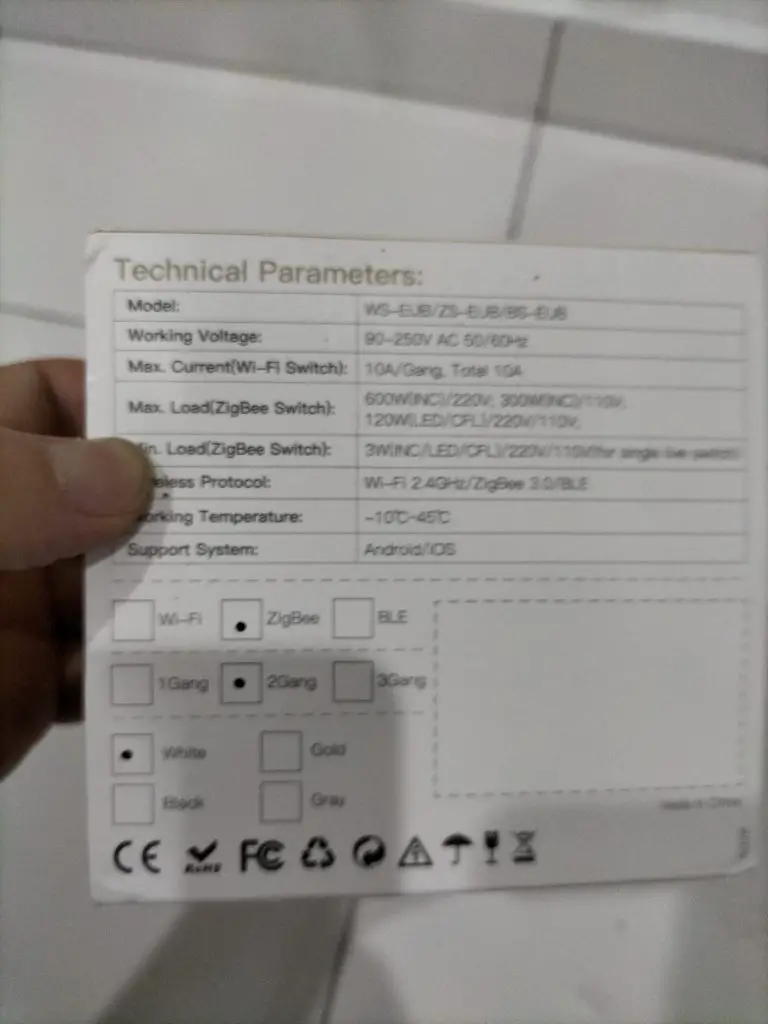 Tools that you will need
Flat Head Screw Driver
Phillip Head Screw Driver
Test Pen
Cutter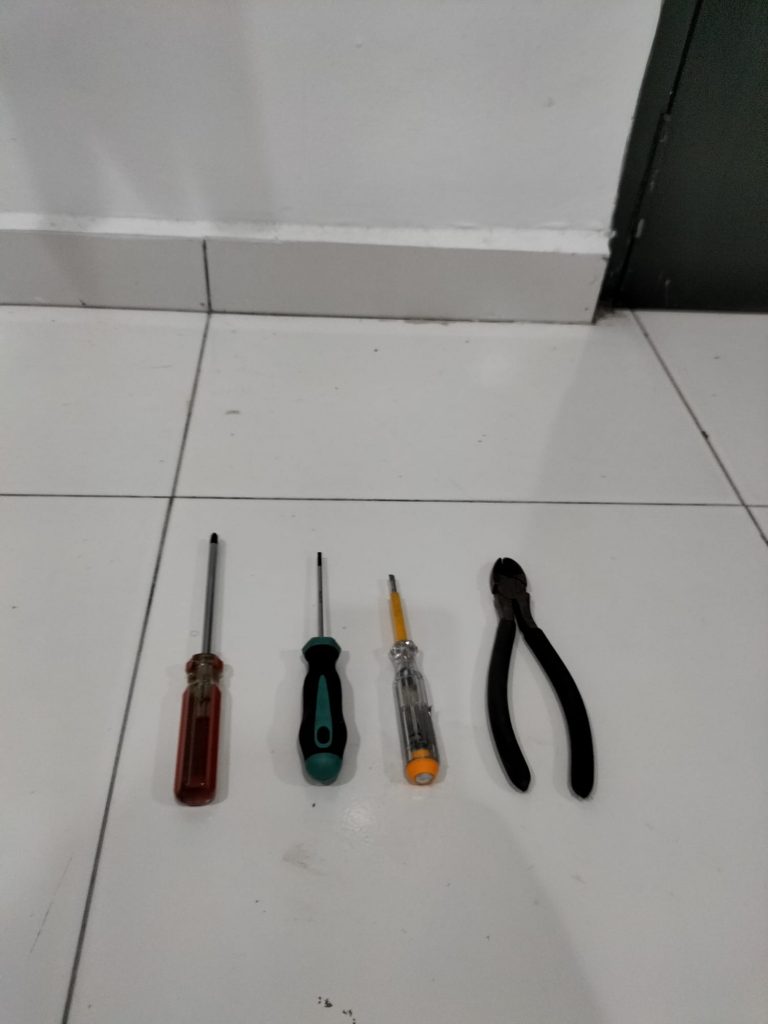 Switch that I am Replacing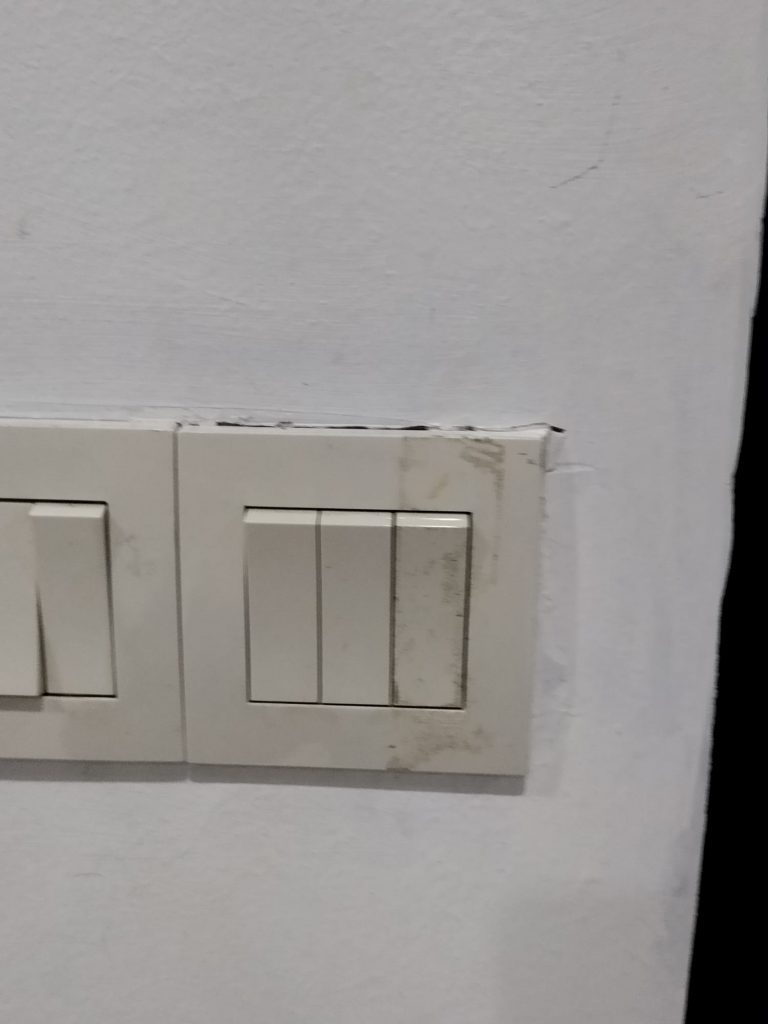 Installation Steps
Note: Please be careful, as you are dealing with electricity
(1) Step 1 -> Turn Off the Circuit Power Breaker connected to this Switch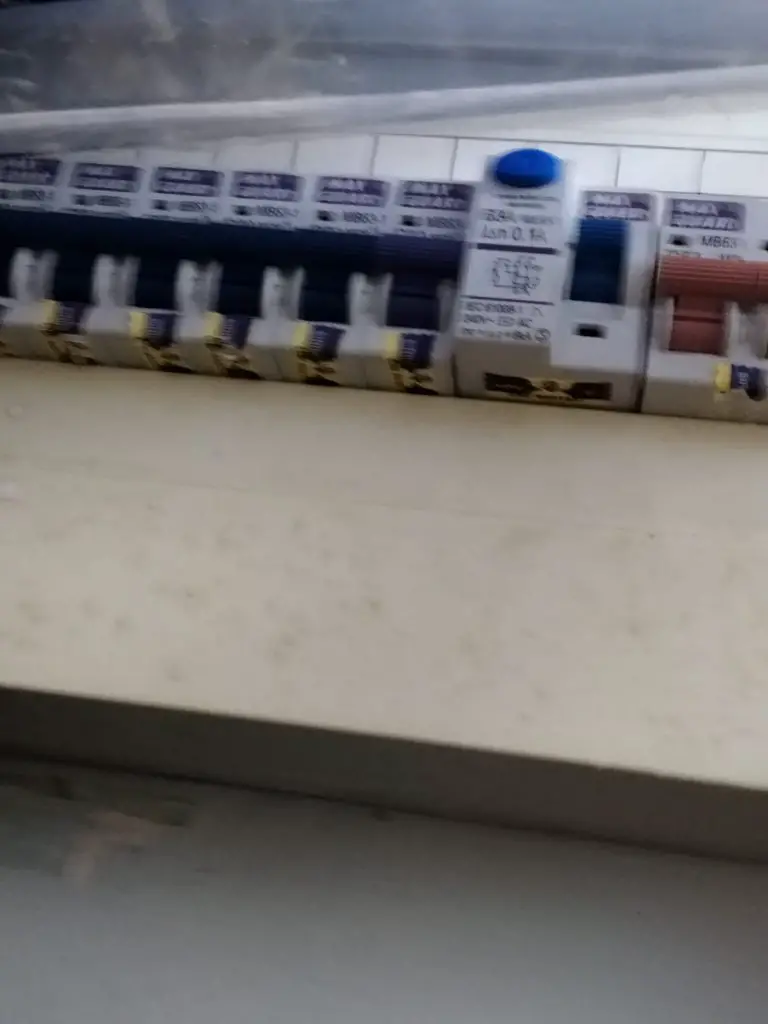 (2) Step 2-> Dismantle the Existing Switch and Switch Cable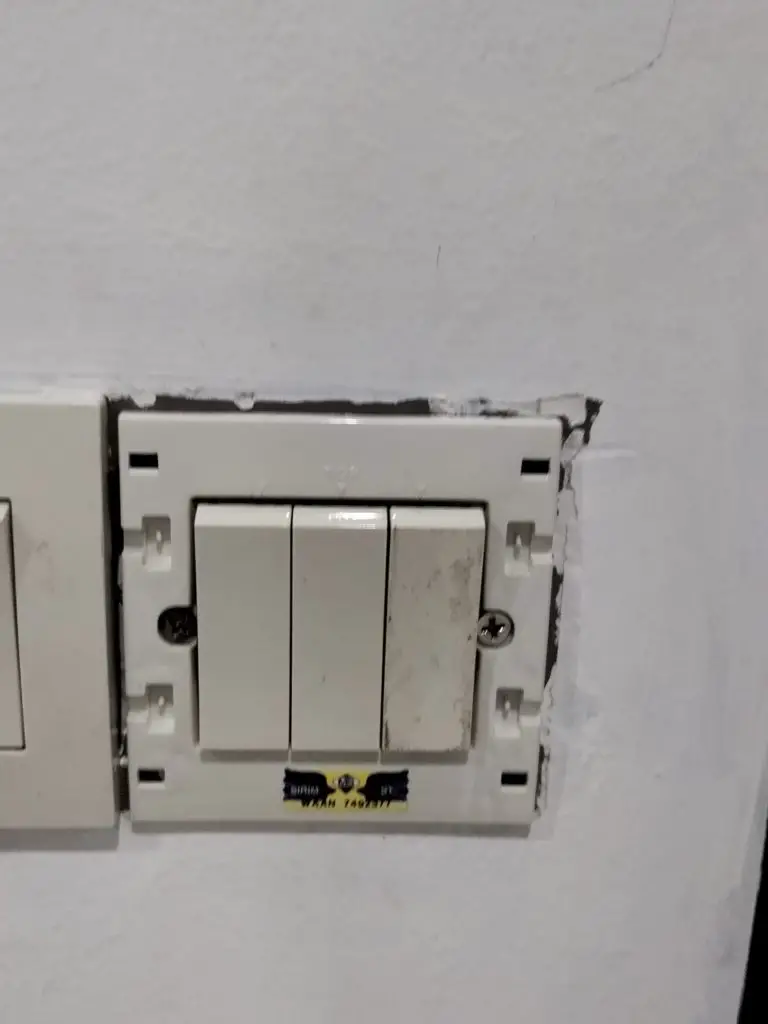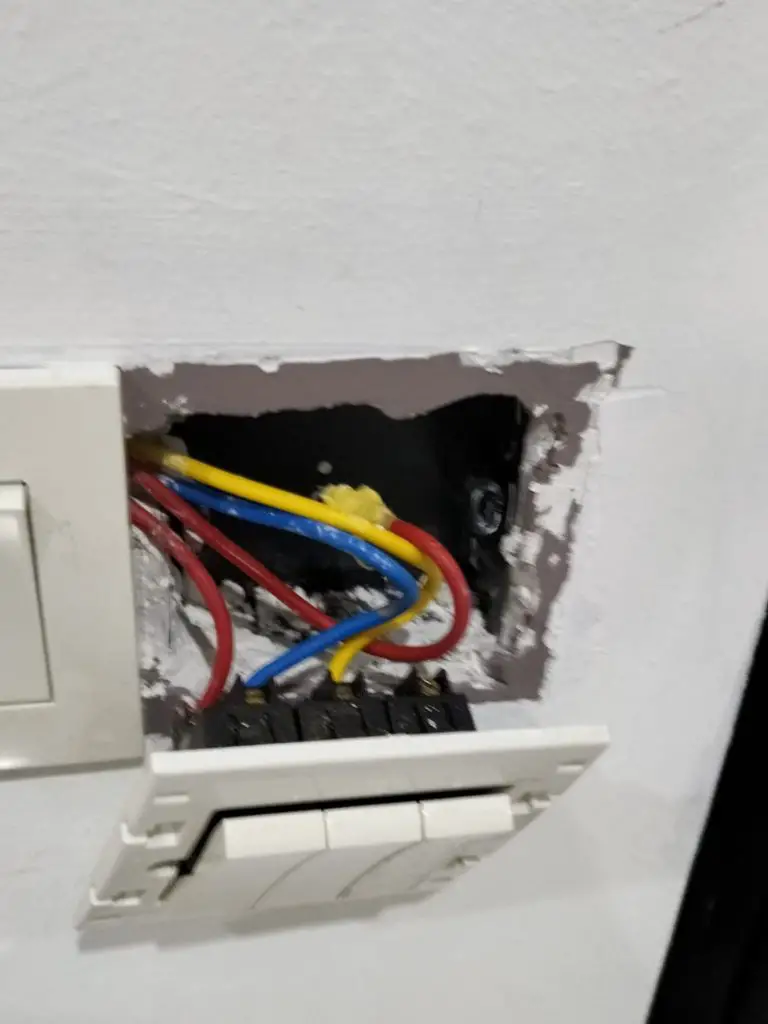 (3) Step 3-> Install New ZigBee Switch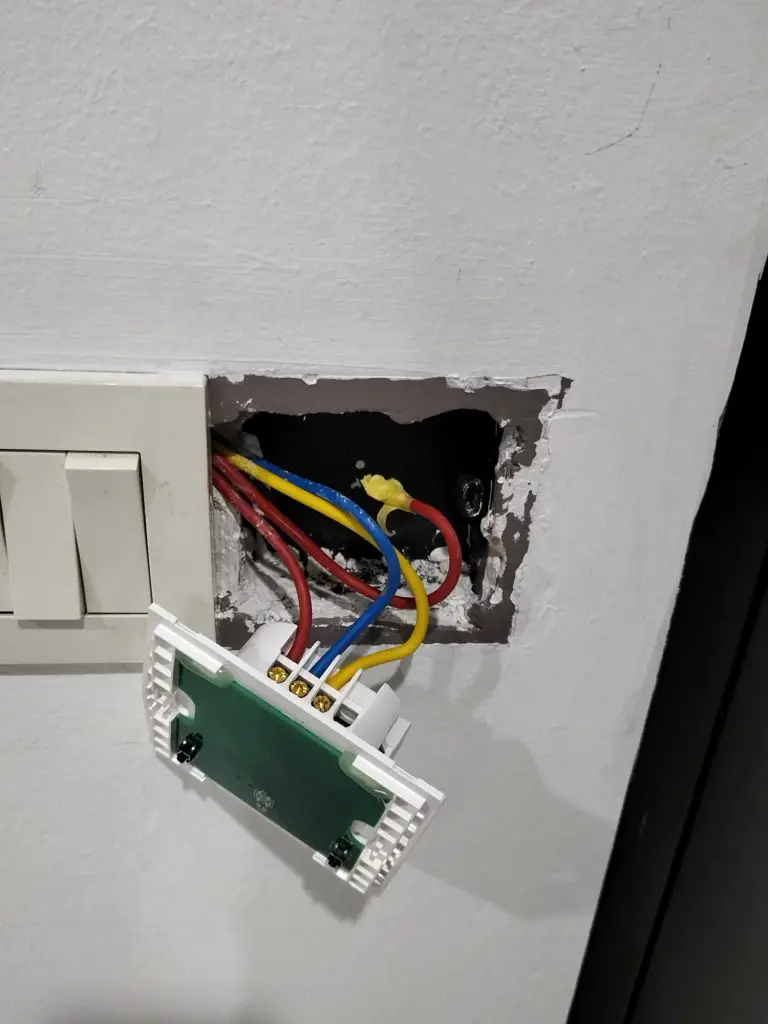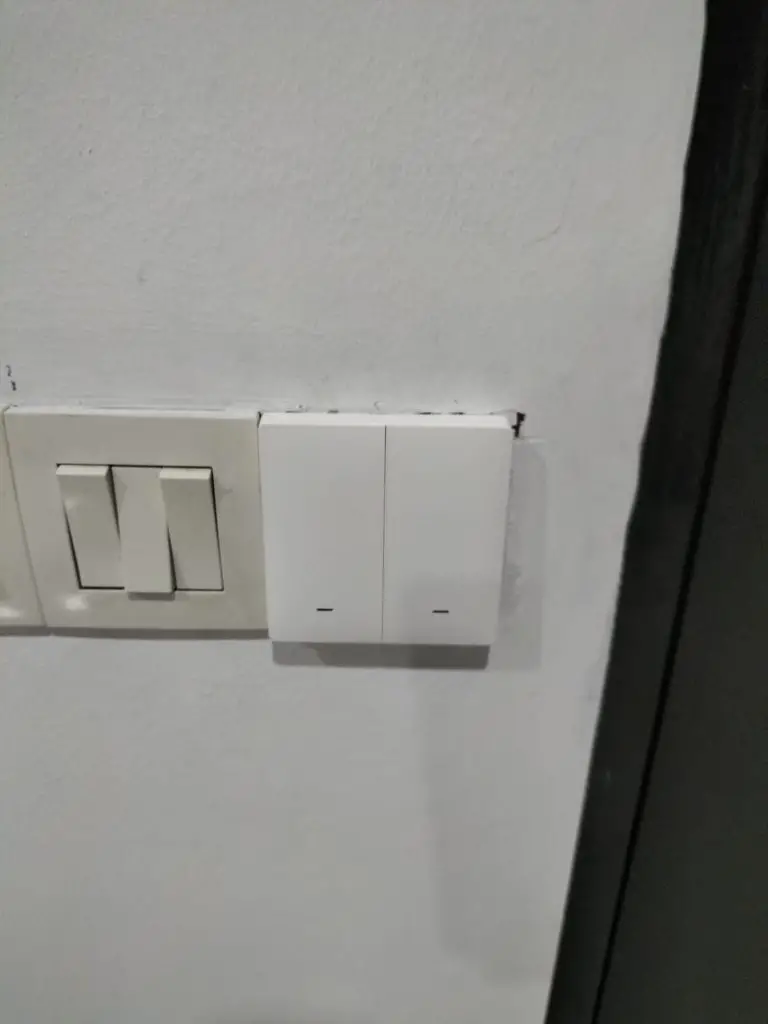 (3) Step 4-> Pairing your Switch to Zigbee Gateway.
-> Open Tuya App
-> Select the connected ZigBee Gateway
-> Press and Hold the Switch Button for 5 Seconds
-> Press until it blinks
-> In Tuya App Press Add Device
-> Tuya will try to pair the device
-> Verify whether the Switch is connected