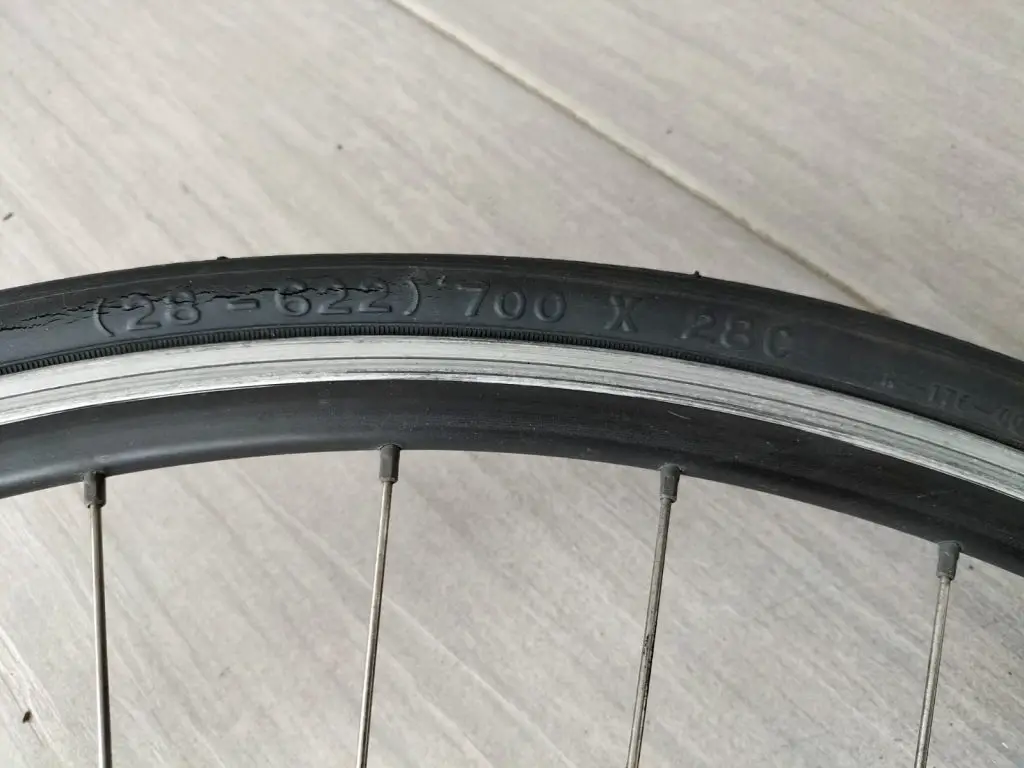 In this post I will show you step by step on how to change the Inner Tube of my Racer Bicycle.
I bought this Racer Bicycle 5 years ago (2017) in a Secondary Bike Market for S$ 400. For quite some time it had been heavily used, as during that period I was actively participating in meetup Cycling, Bike Racing activities etc. 2019 Corvid Pandemic Struck, since then it had been Laying collecting dust in my Store Room.
After laying idle in the store room for a period of 2 to 3 years, things started to break down. The Gear is dislocated, things getting rusty, and most importantly the tire went flat. It took me half a day to readjust the gear and oil it. I had also fixed loosened joints and screws. The Last Fix I got to make is to change the Inner Tube of both Tires.
Identifying Your Wheel Size
Before changing yours bicycle tube , you will need to identify the correct wheel size of your bicycle. In General the Size of your Wheel Size is engraved on the Wheel.
After you have identified your Bicycle Wheel Size, you can proceed to purchase the Inner Tube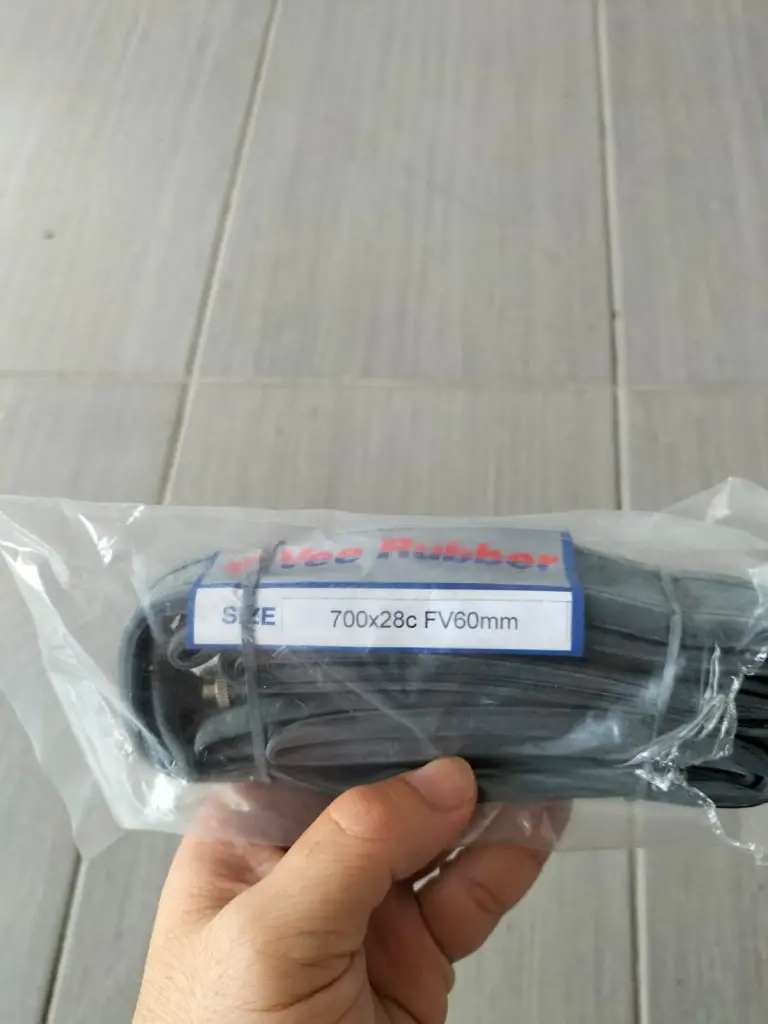 Flip Over Your Bicycle And Remove The Front Wheel And Replace The Old Tube With New
Flip over your bike

Remove Front Wheel
Remove the Tube Nut with a Bicycle Tire Plier, but for my case I didn't have one so I use a Flat Head Screw Driver
Remove the Bicycle Inner Tube

Insert the new tube back into the Bicycle Wheel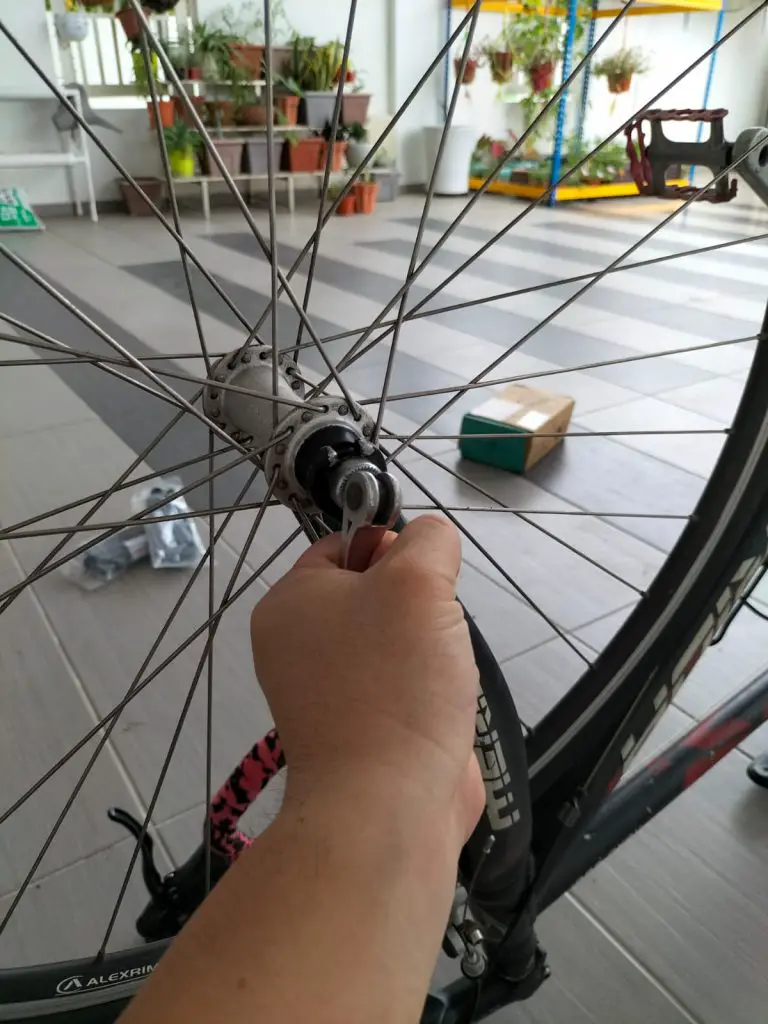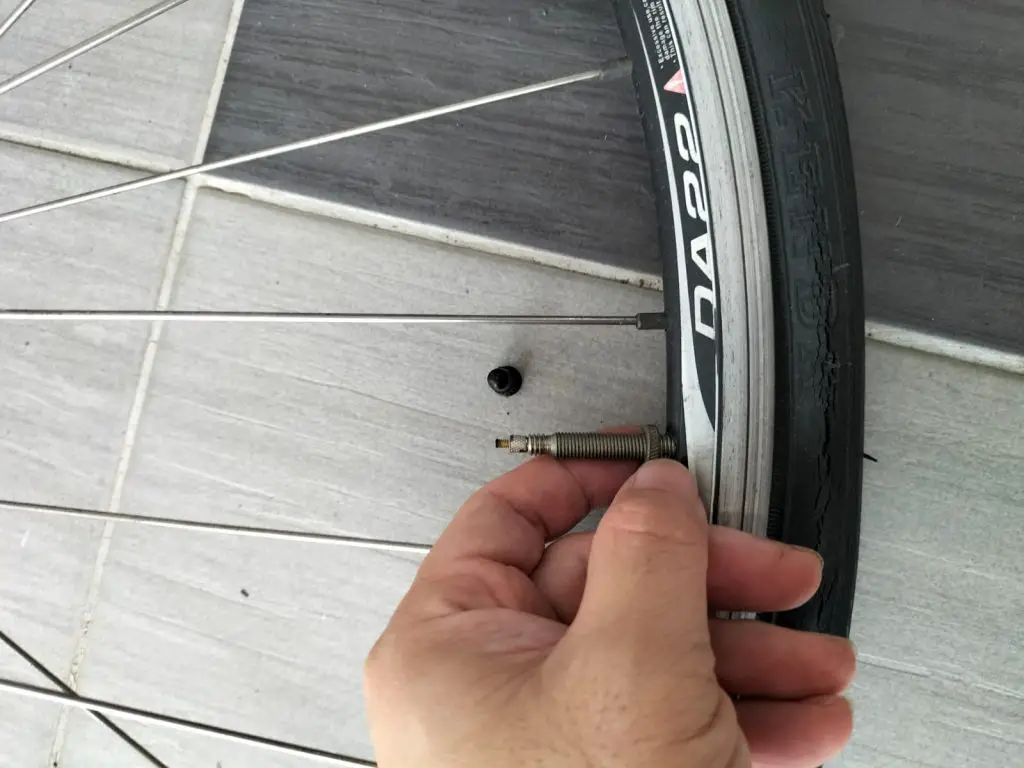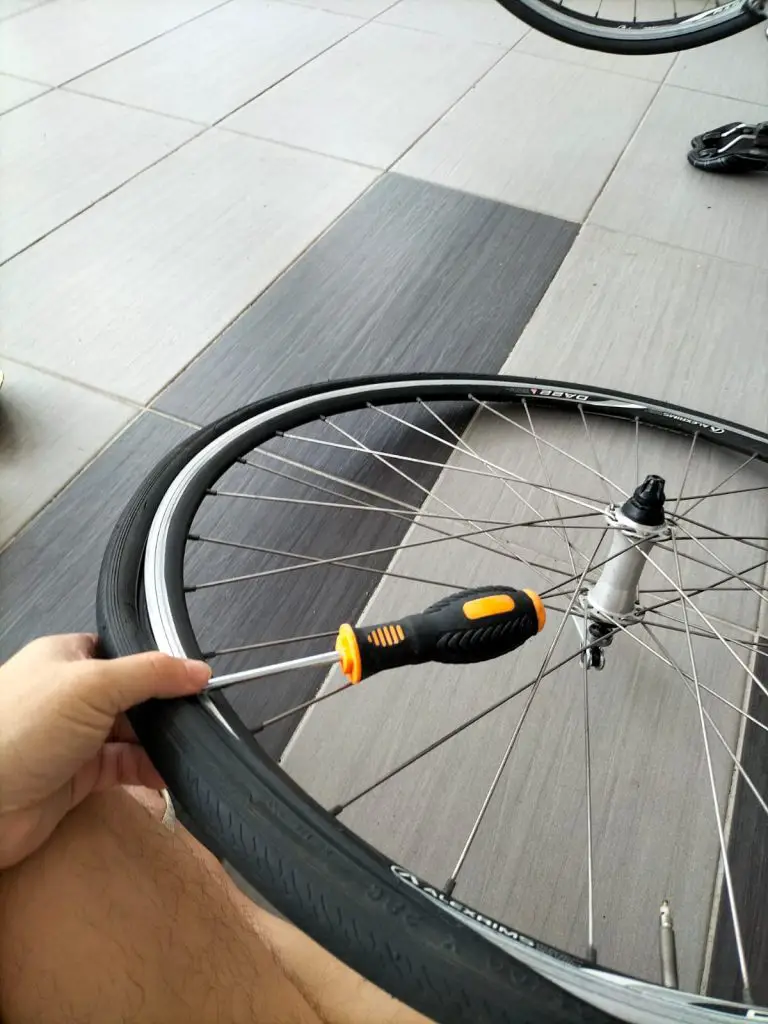 Use Flat Head Screw Driver to Remove the Bicycle Tire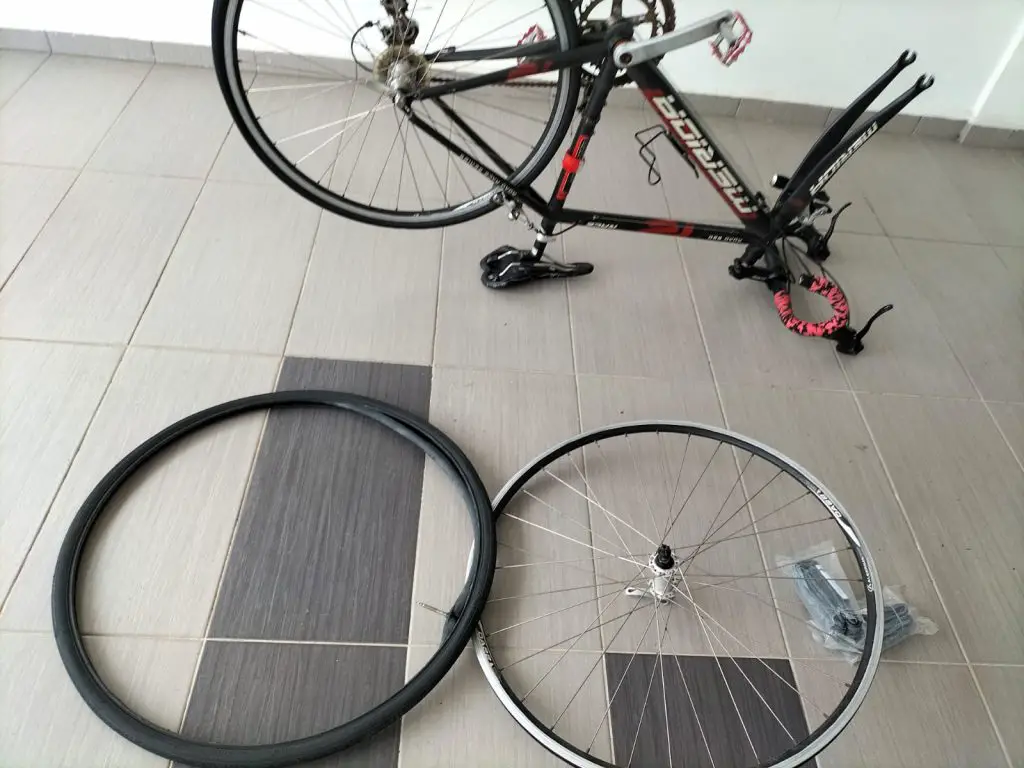 Remove The Back Wheel And Replace The Old Tube With New
Remove the Back Wheel
Remove the Tube Nut with a Bicycle Tire Plier, but for my case I didn't have one so I use a Flat Head Screw Driver
Remove the Bicycle Inner Tube

Insert the new tube back into the Bicycle Wheel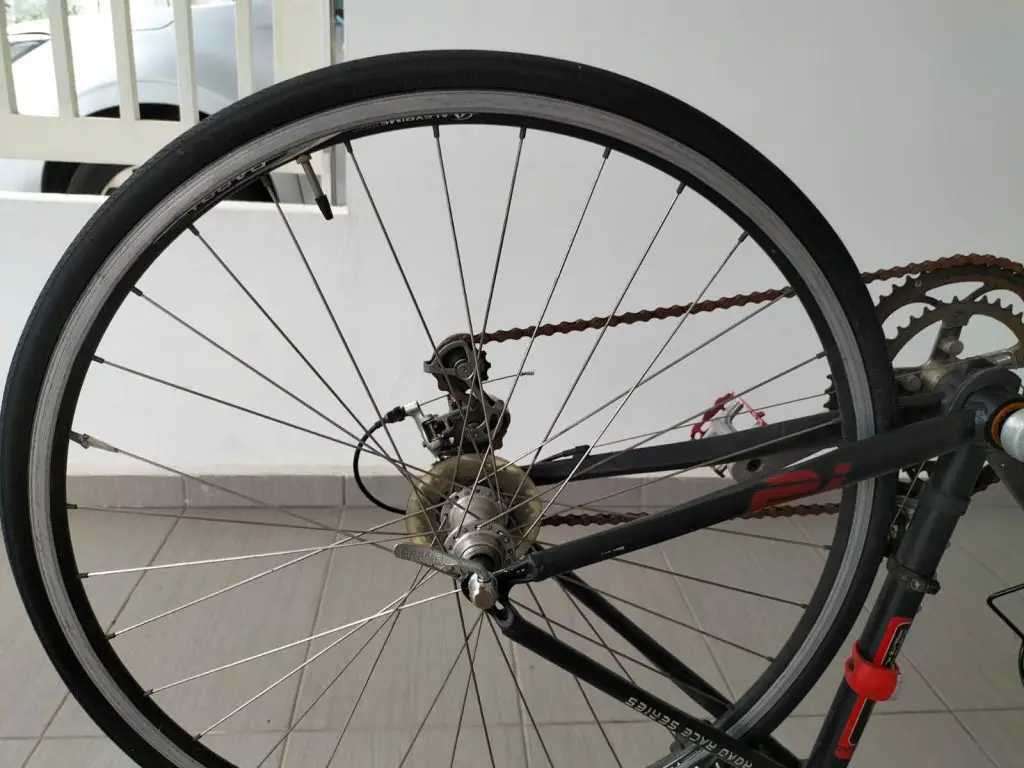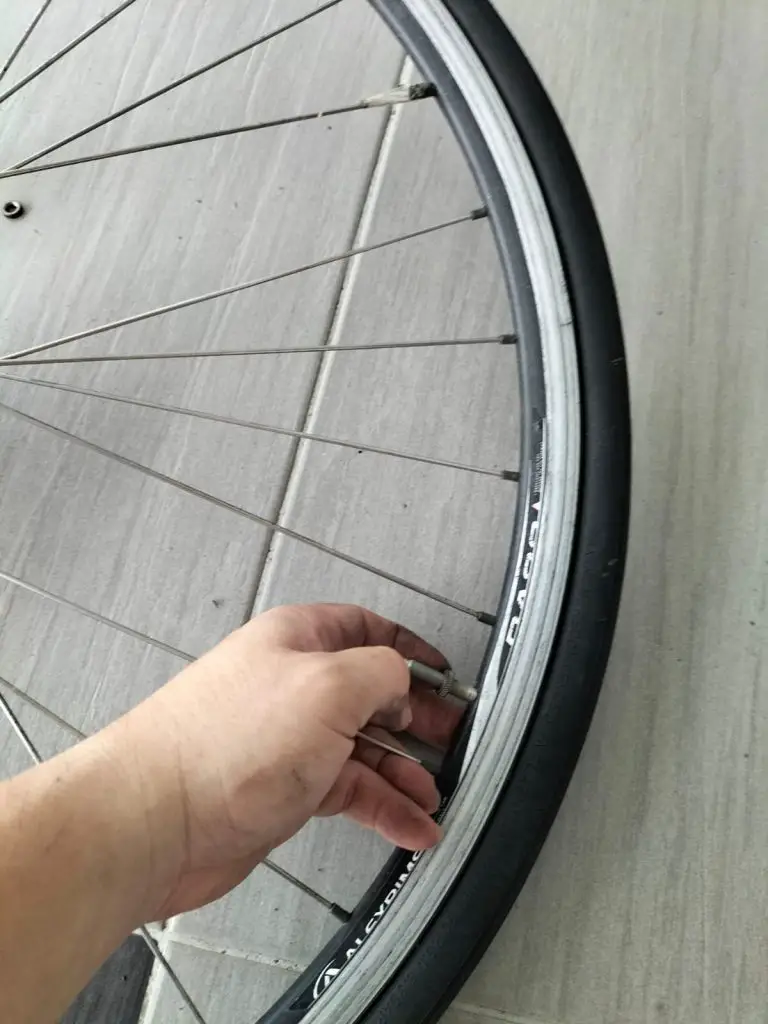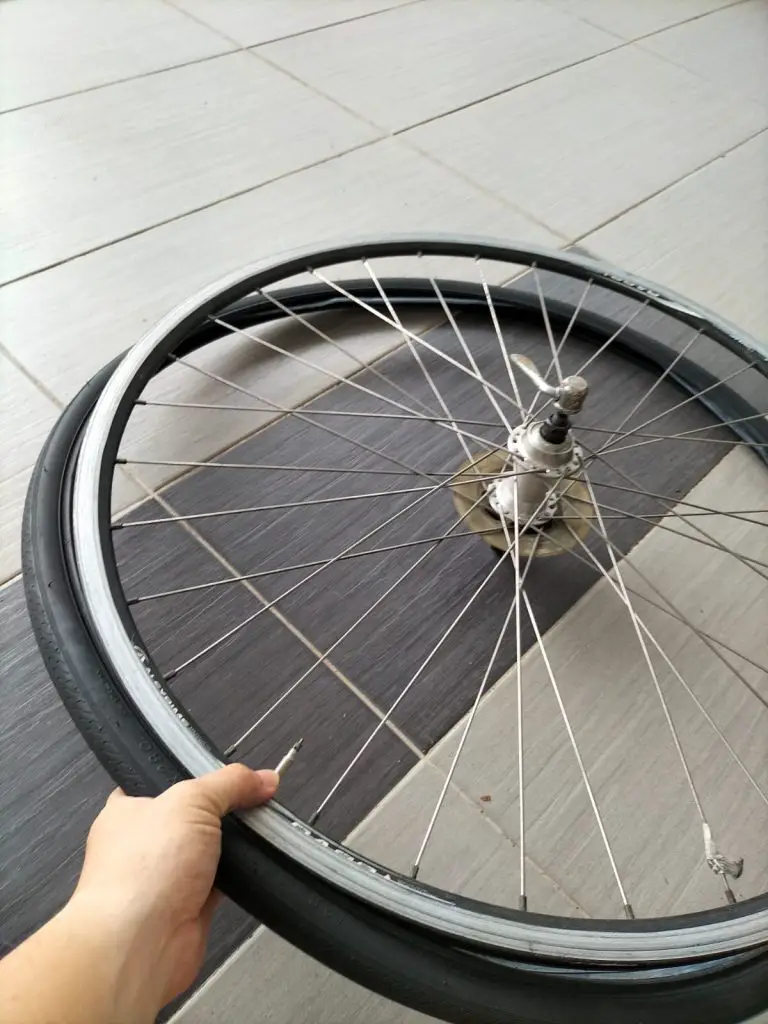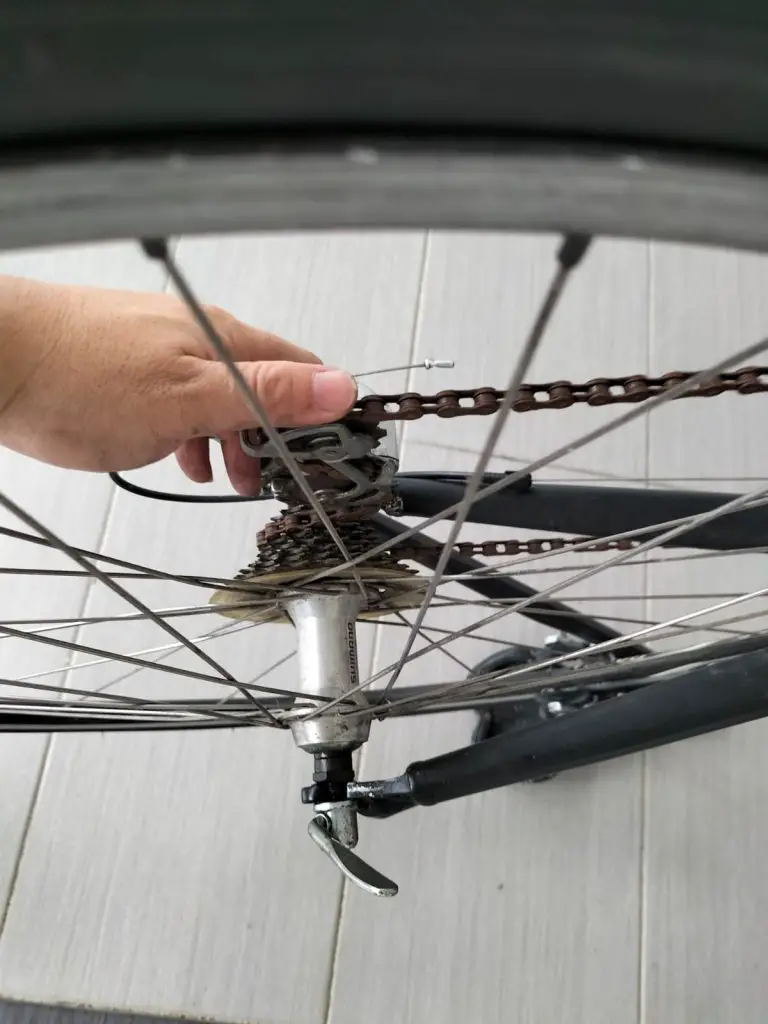 Oil Up
Applying oil to the gear

Spin your Peddle while Applying Lubricant Oil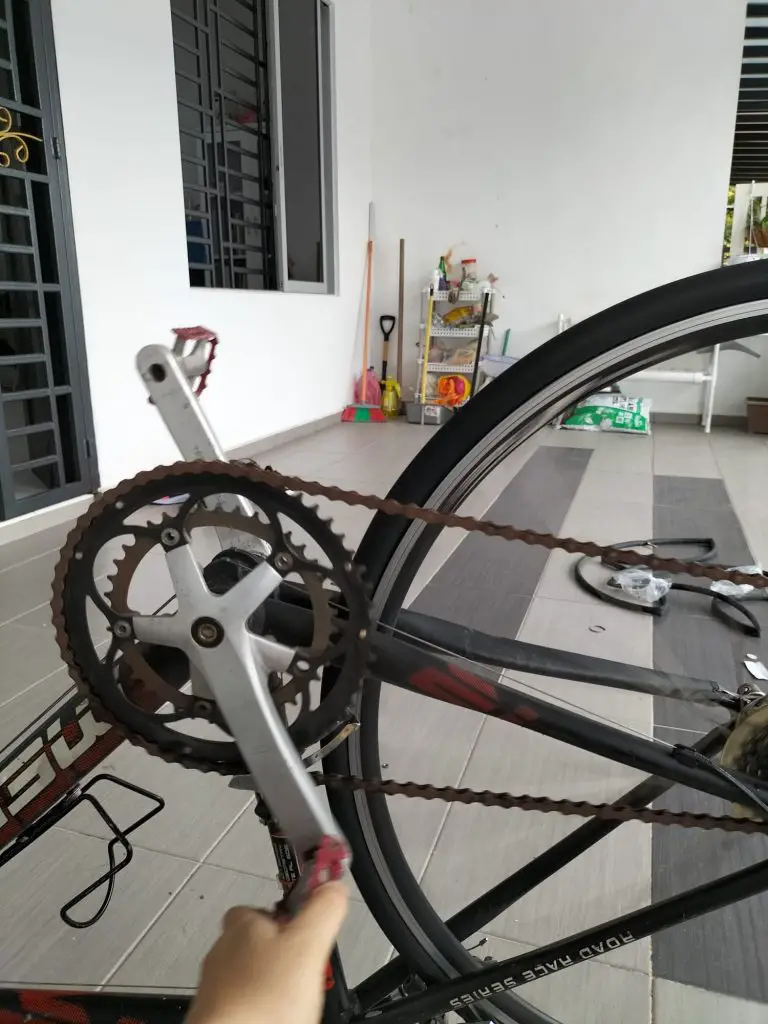 Final Step Pump Air into the new tube